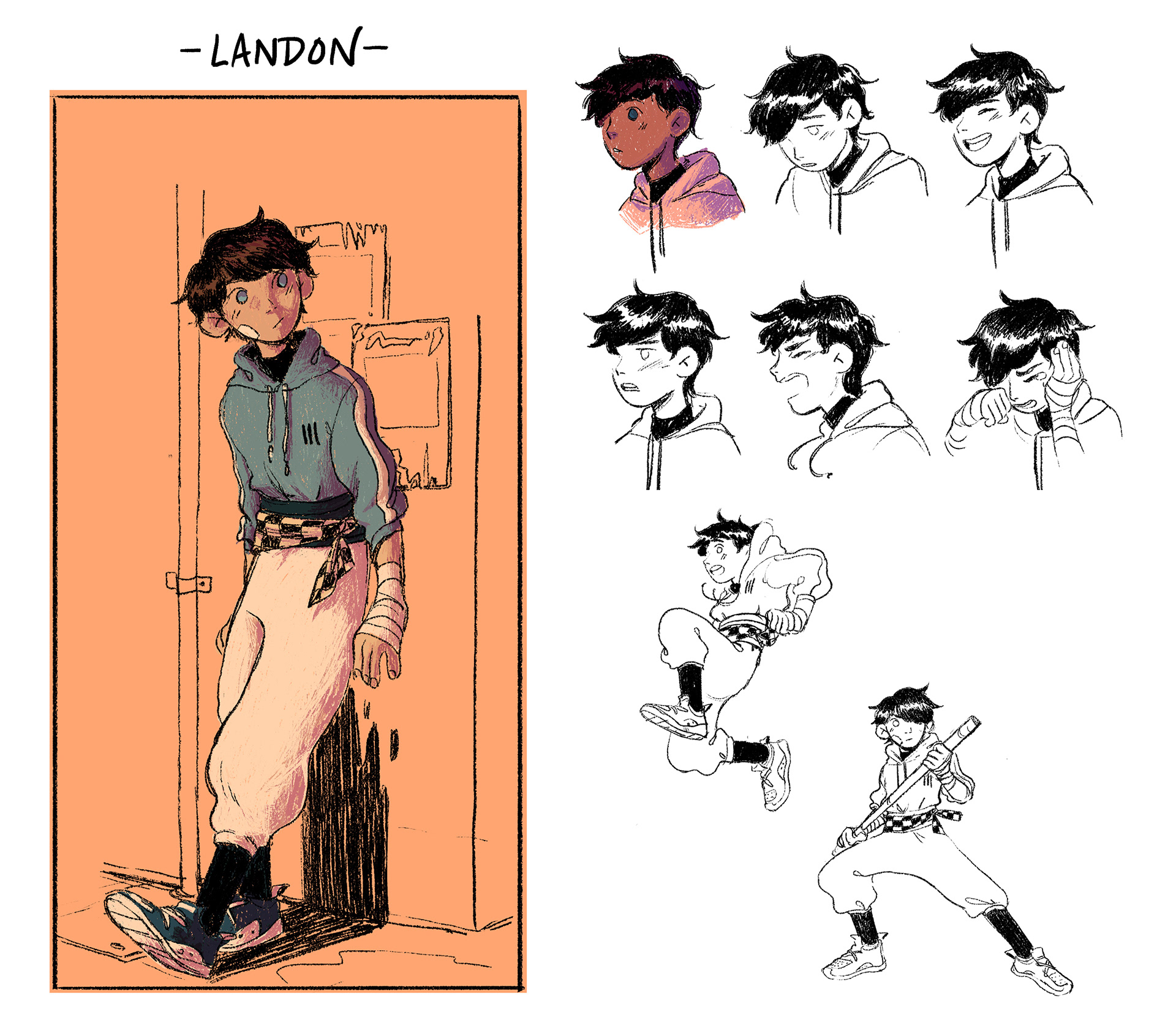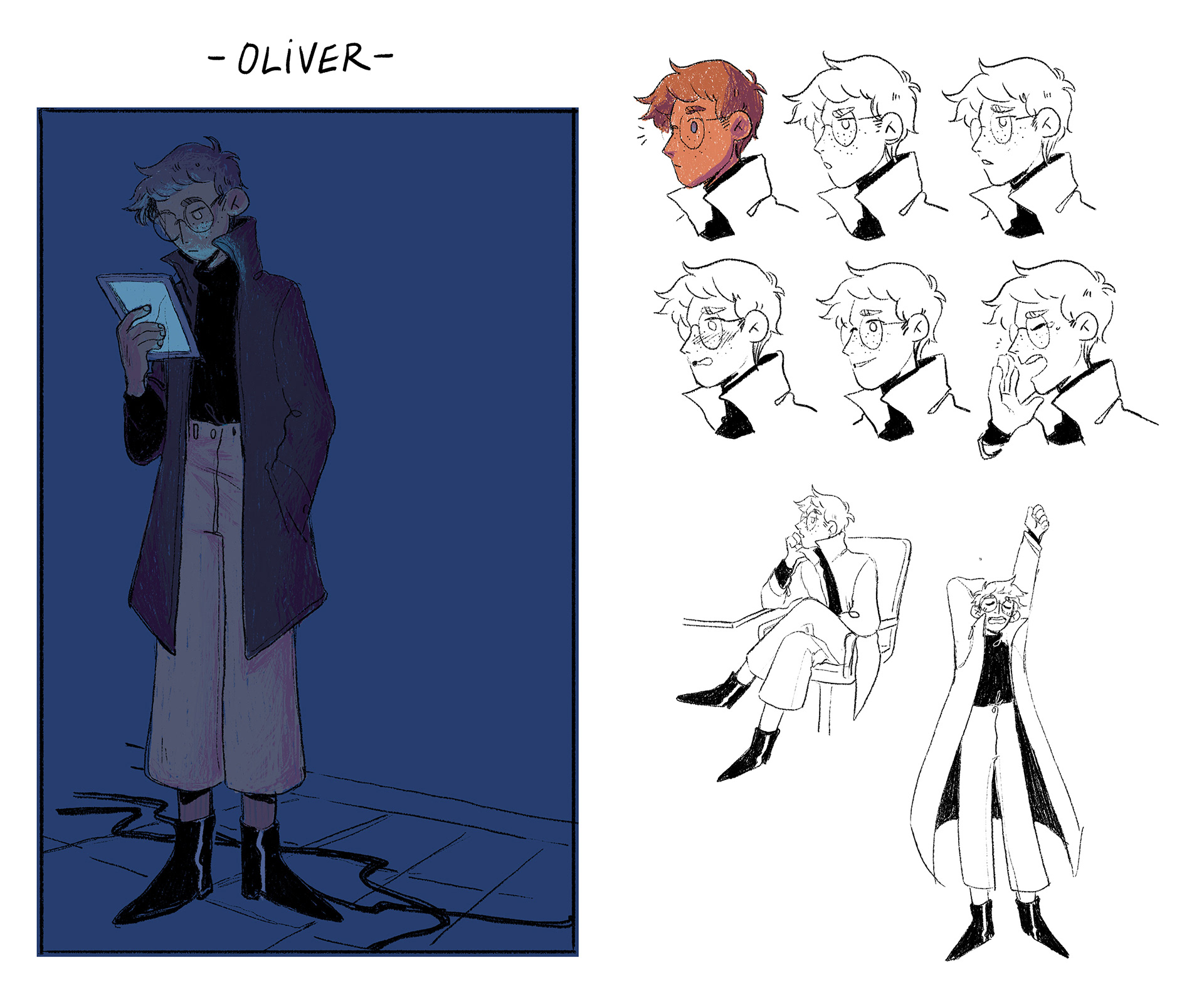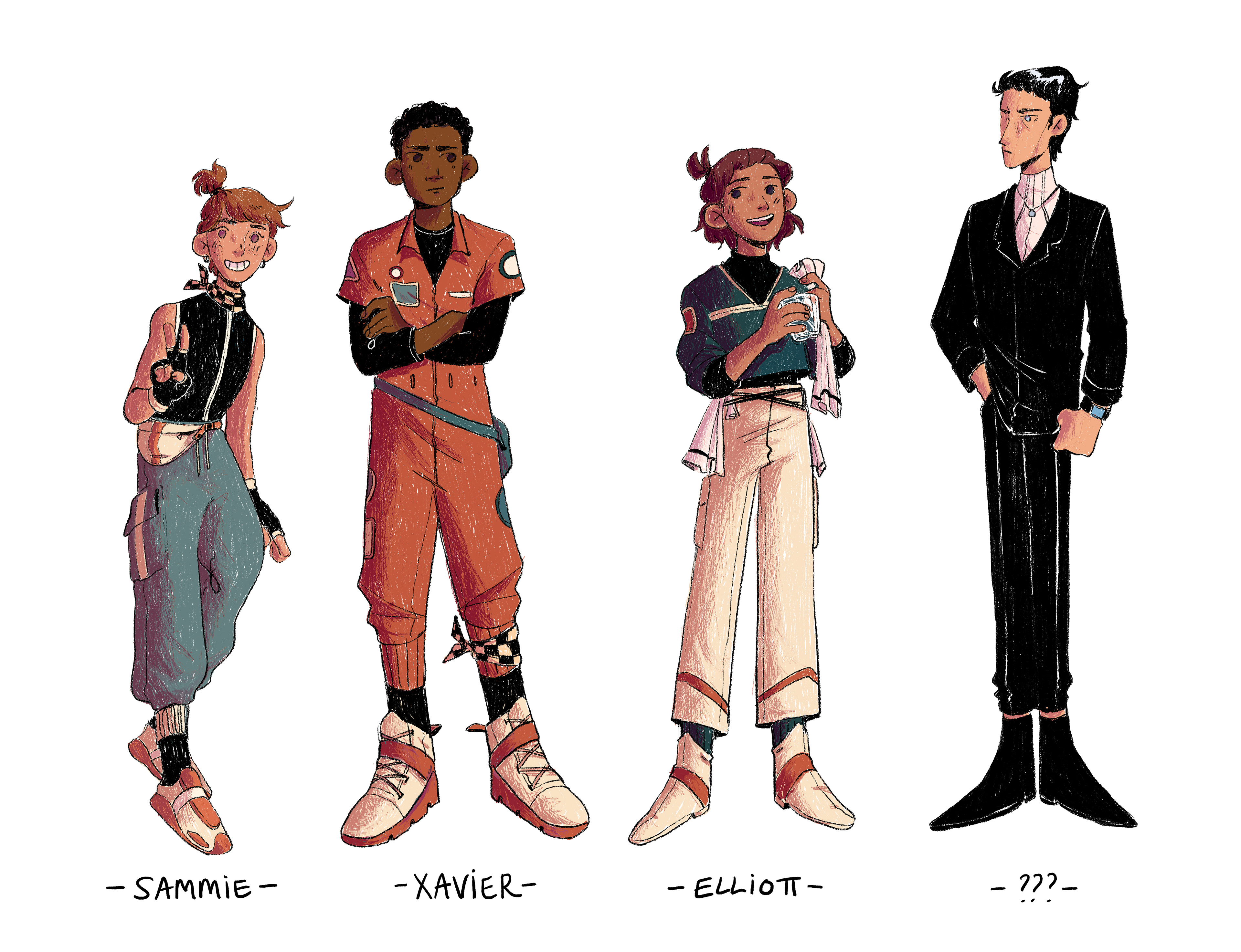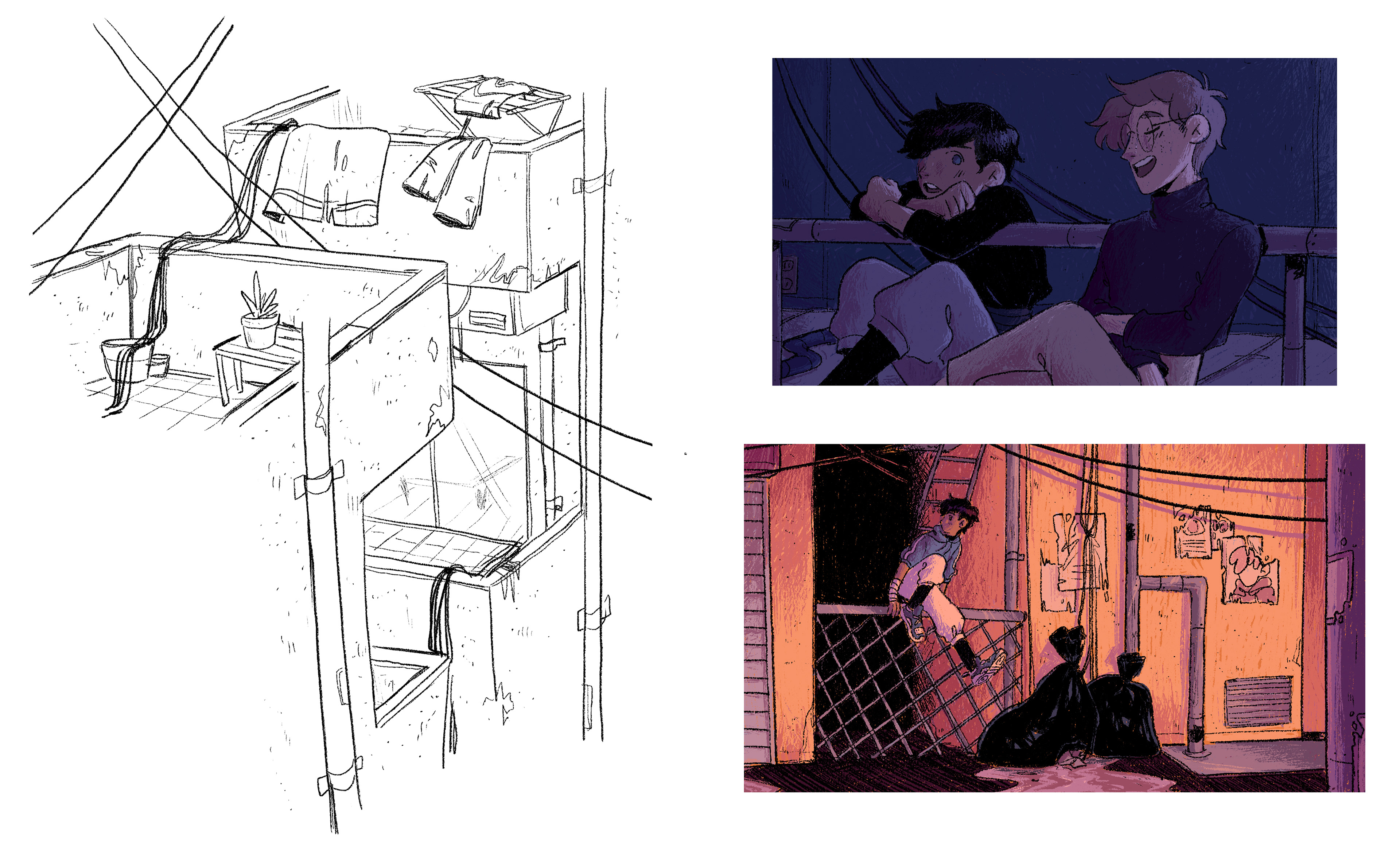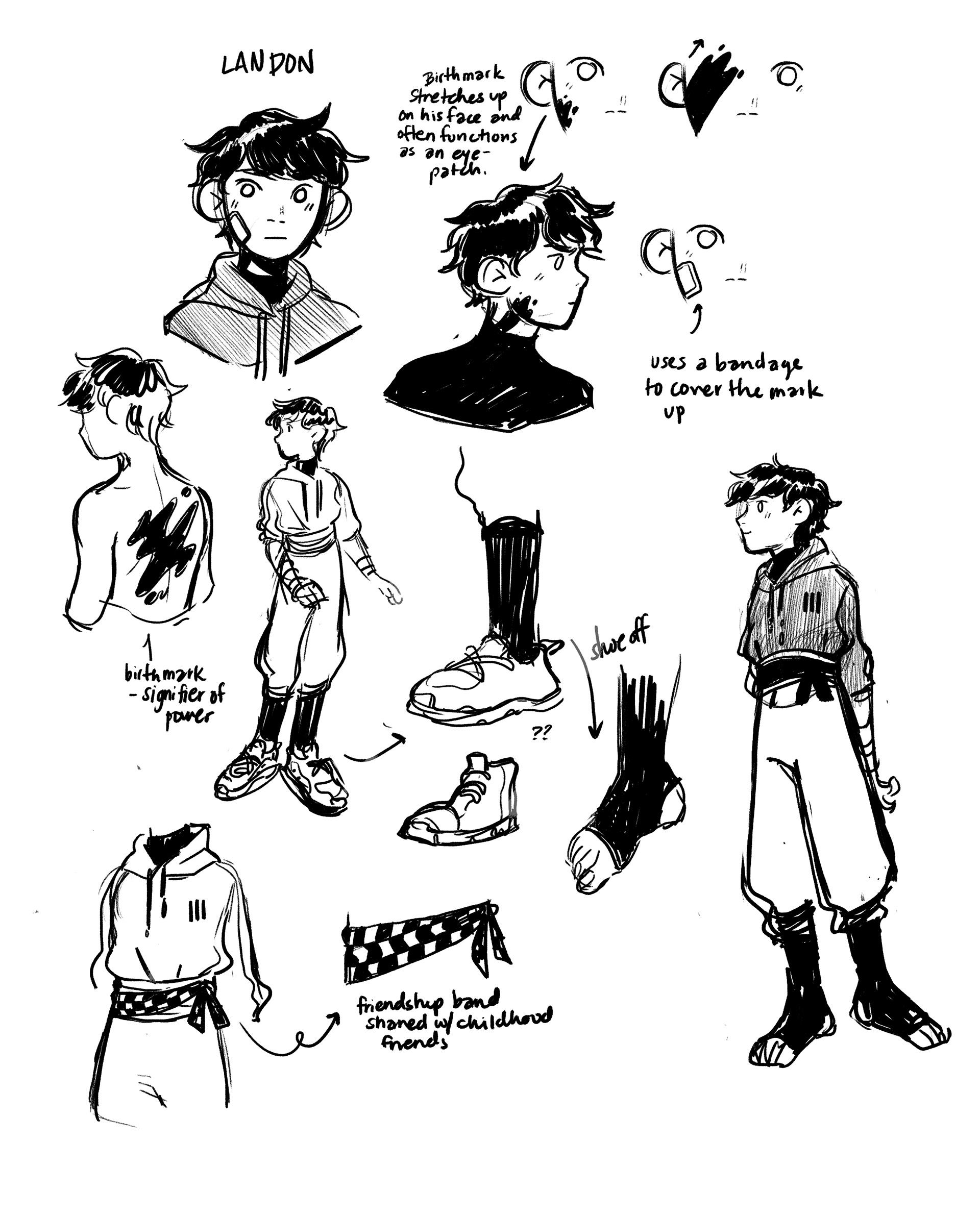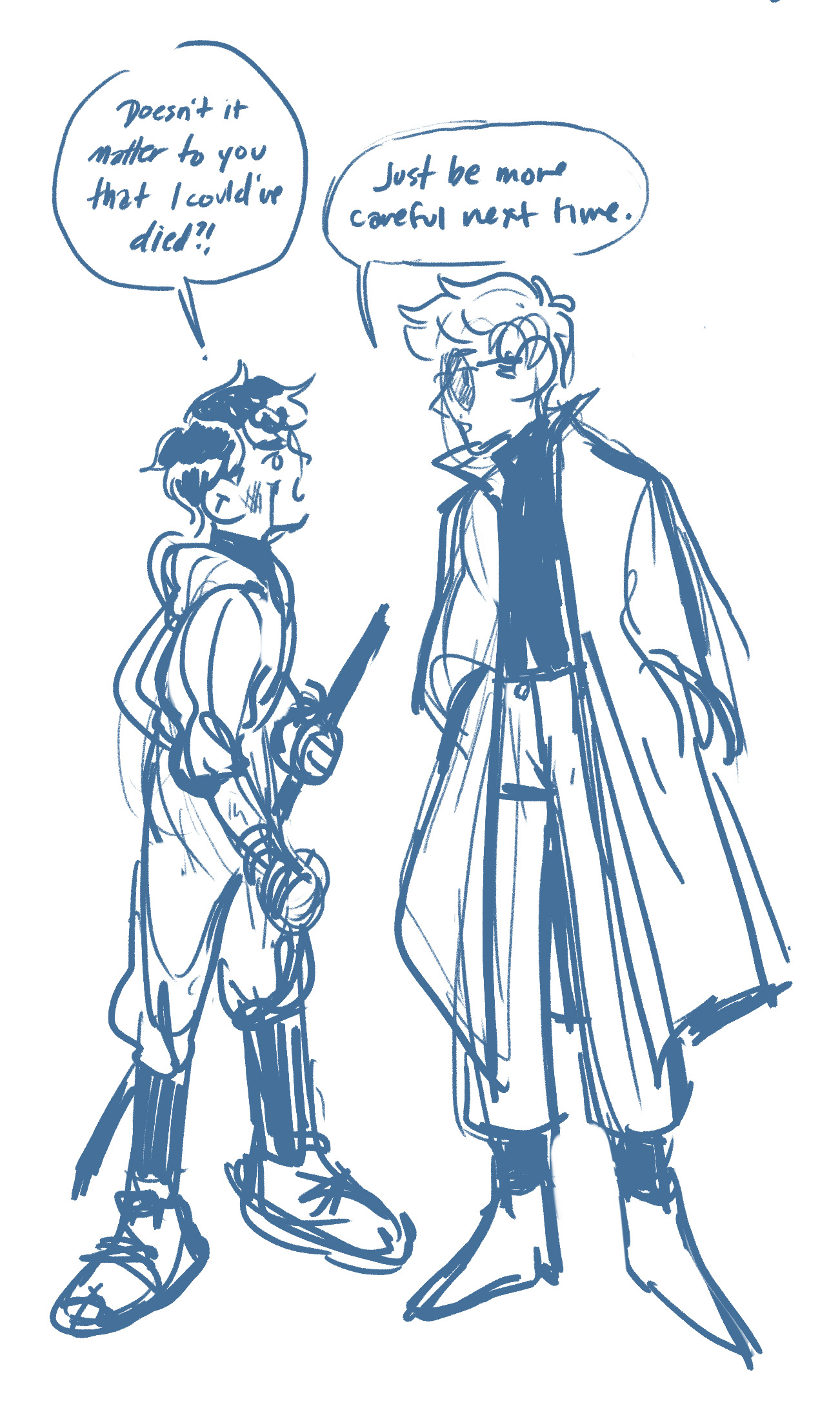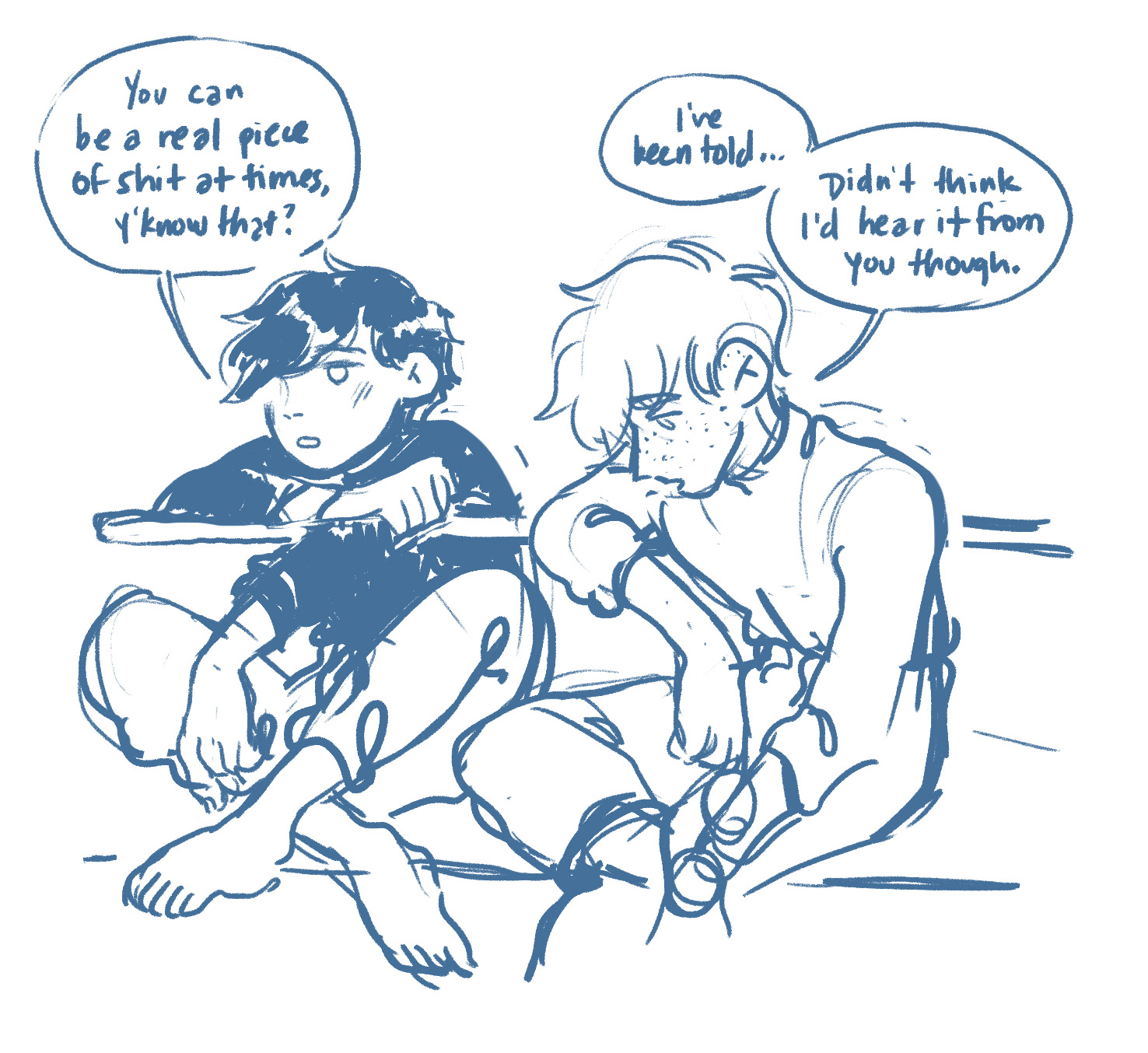 Sample development work from

Shadows in the City

(title tentative), a personal ongoing project about a light-hearted boy with a dark power who joins a resistance group to fight the corruption of the city he lives in.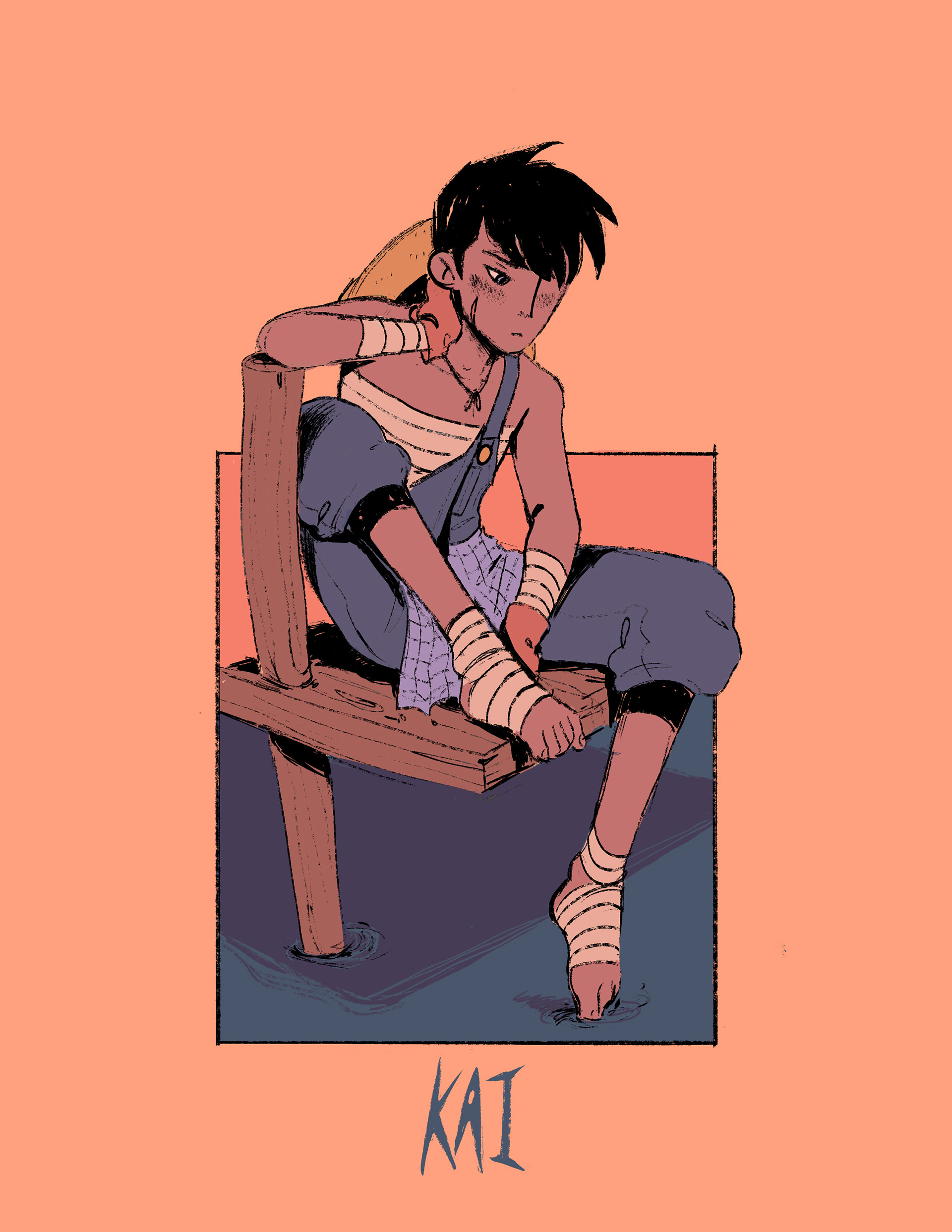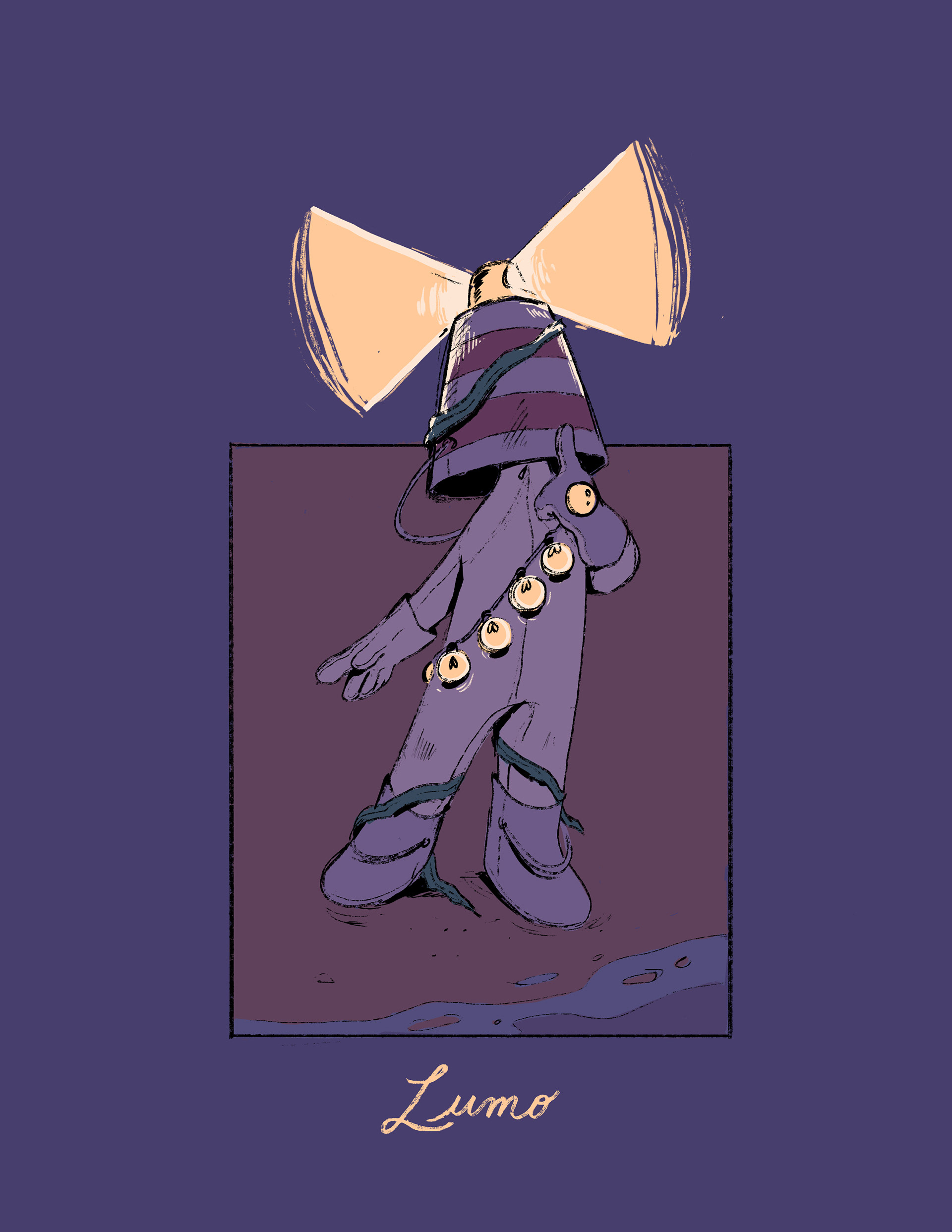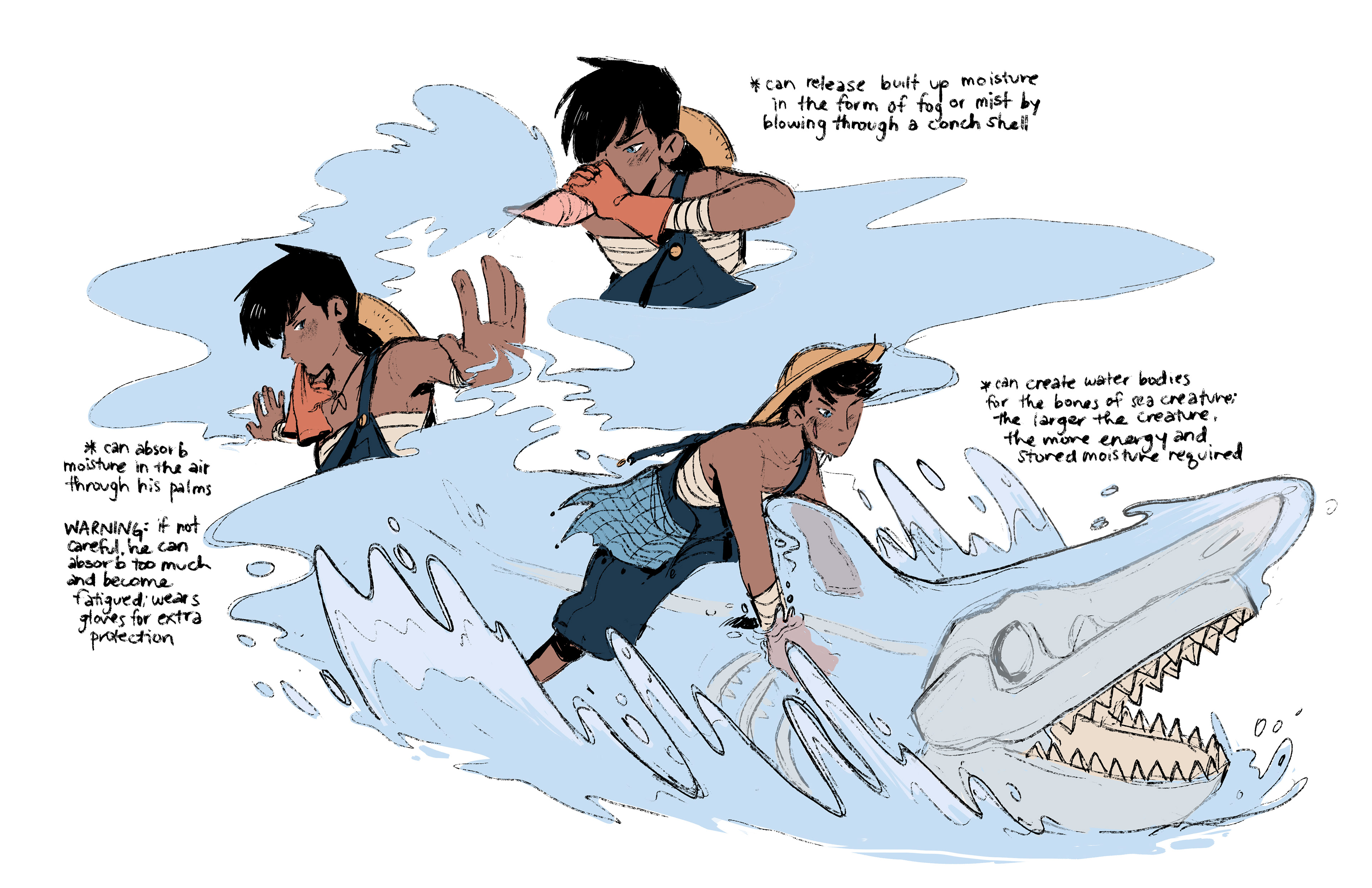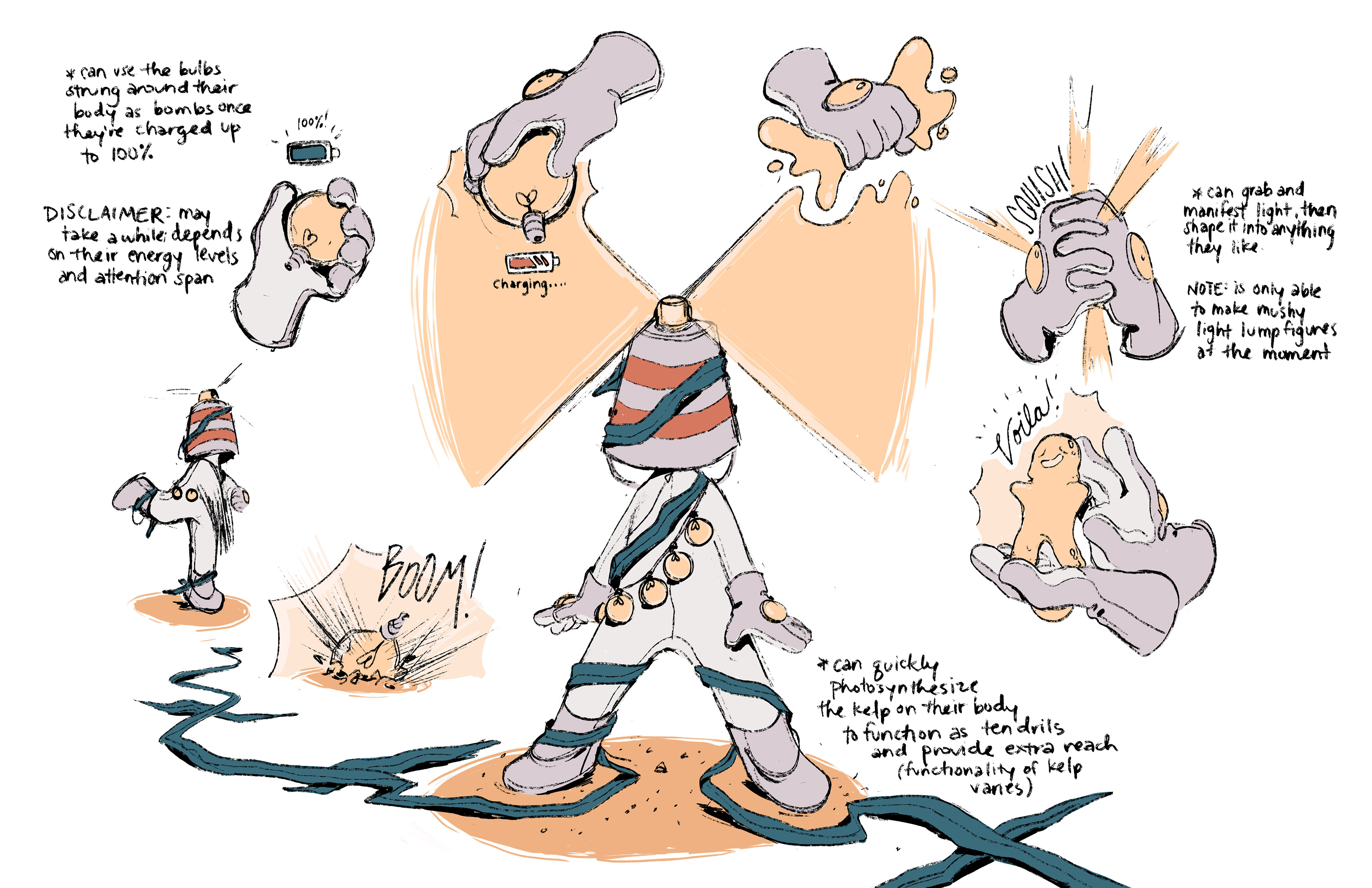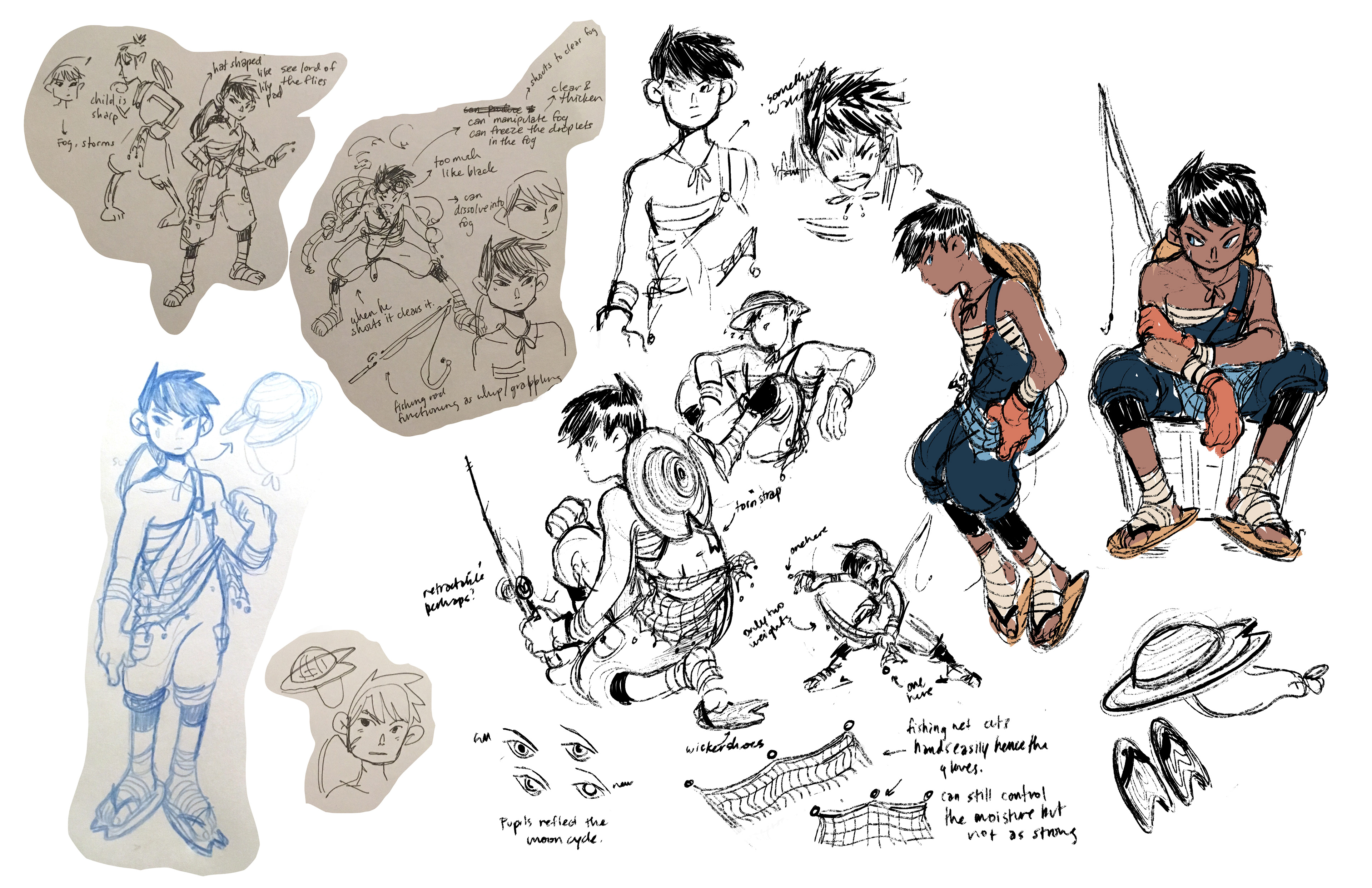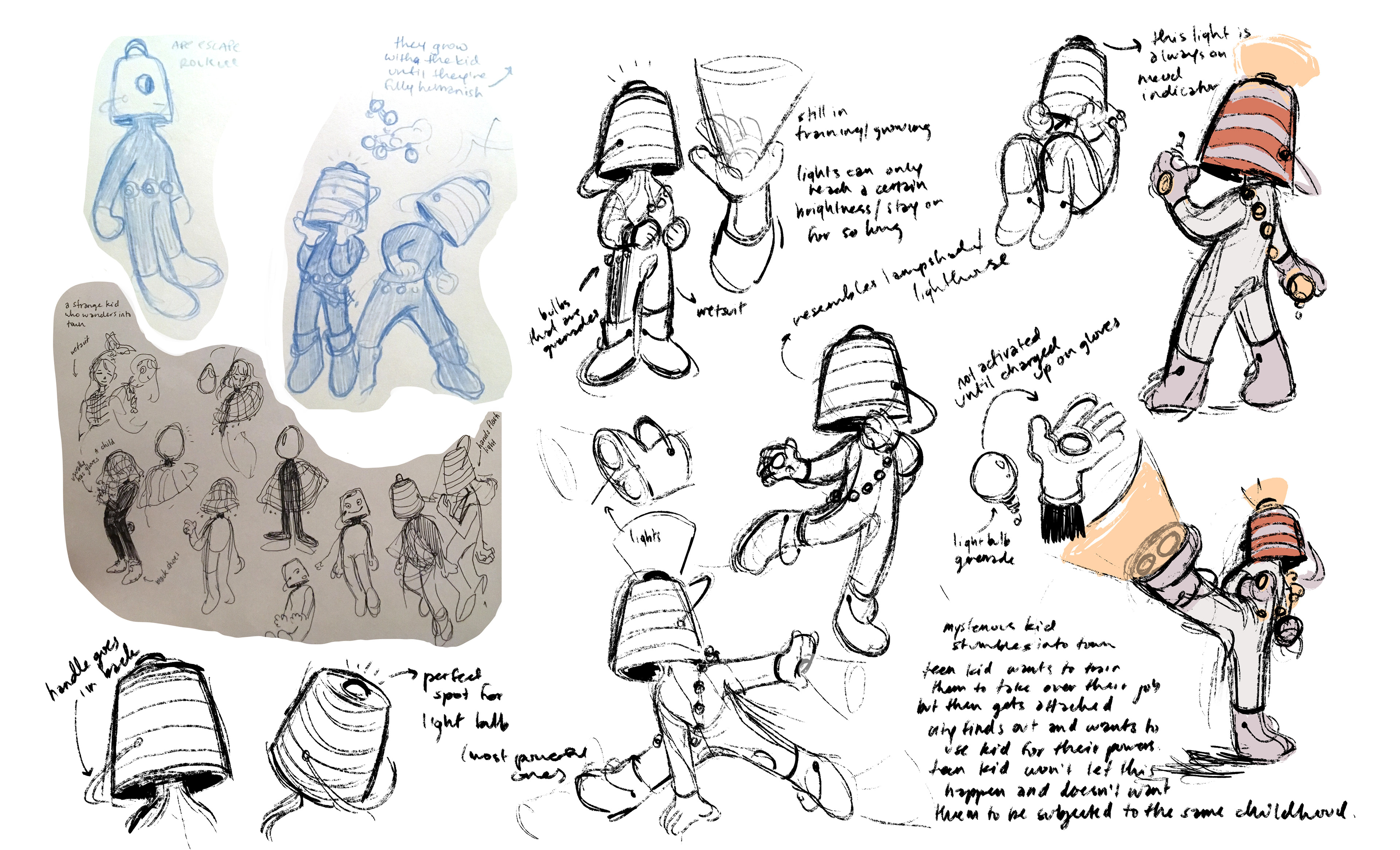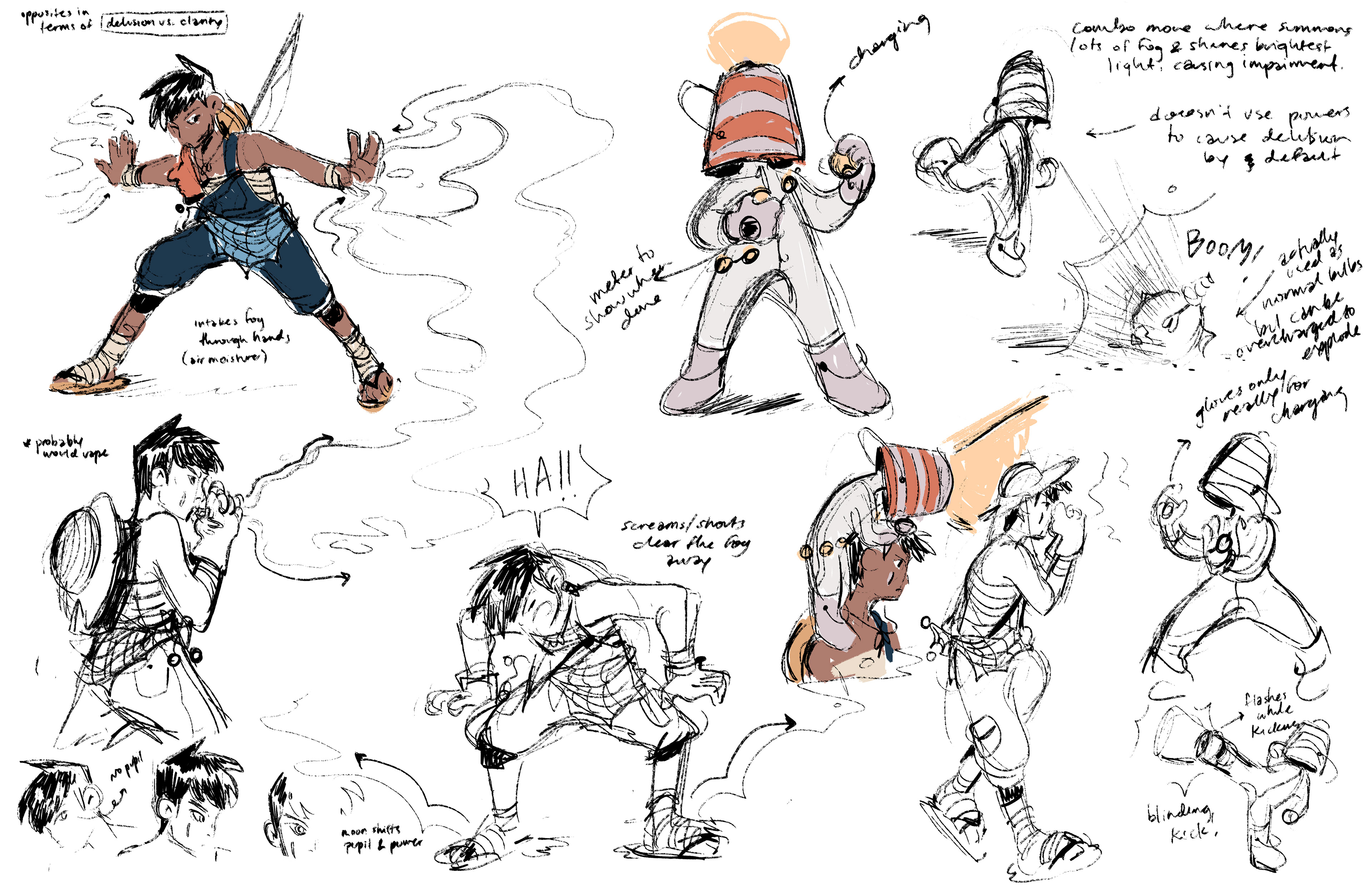 Kai & Lumo, and their respective magical powers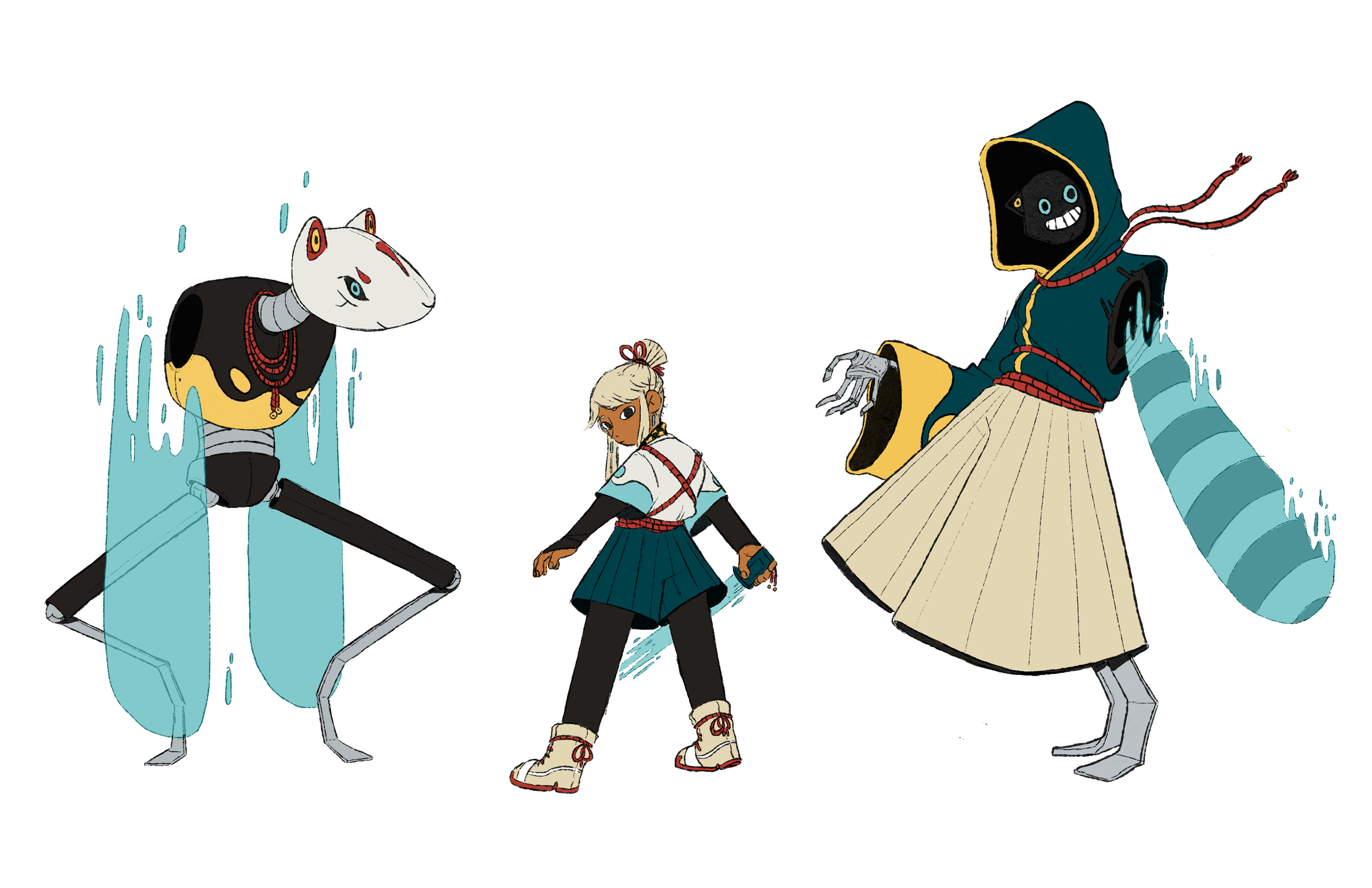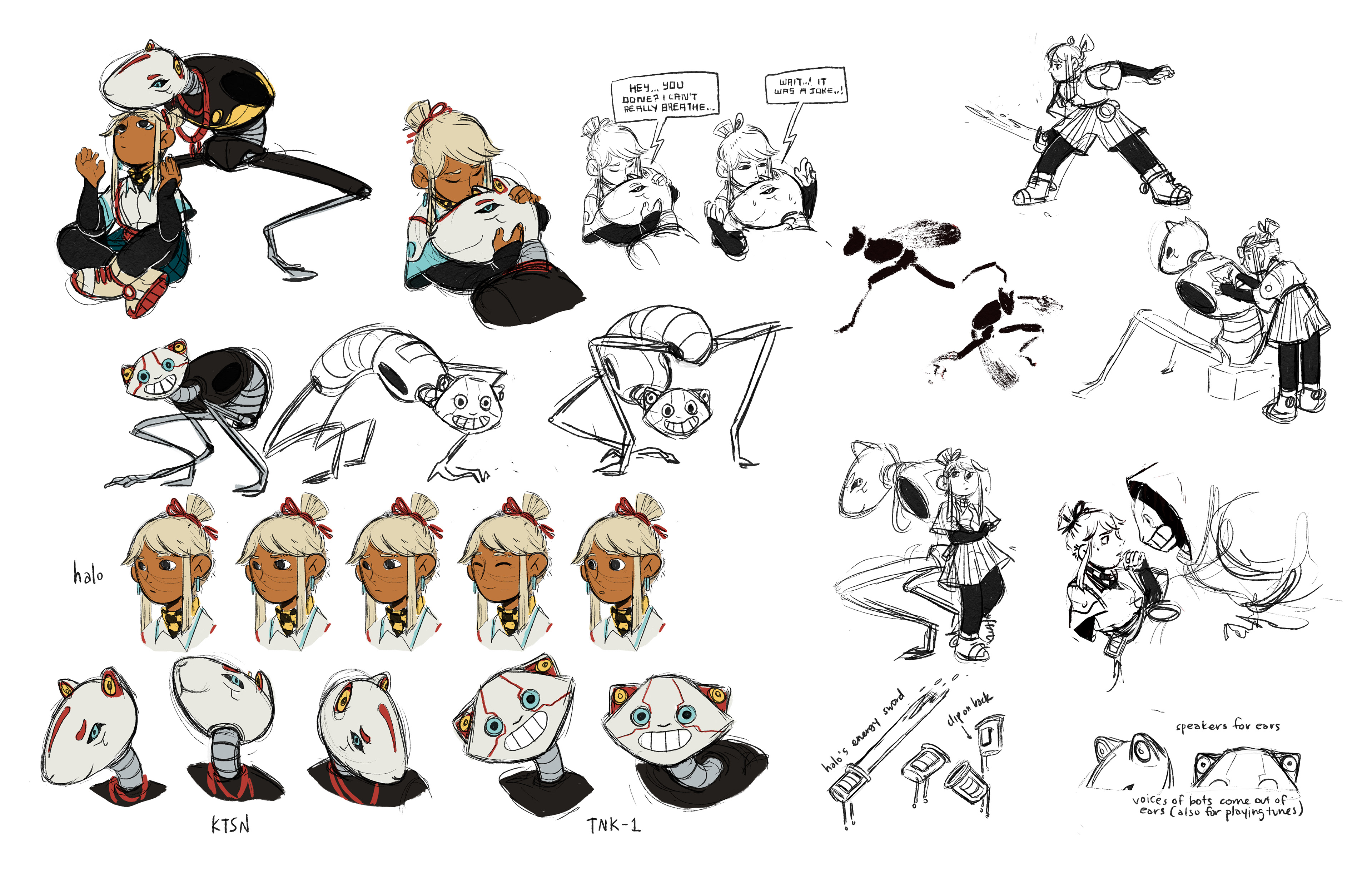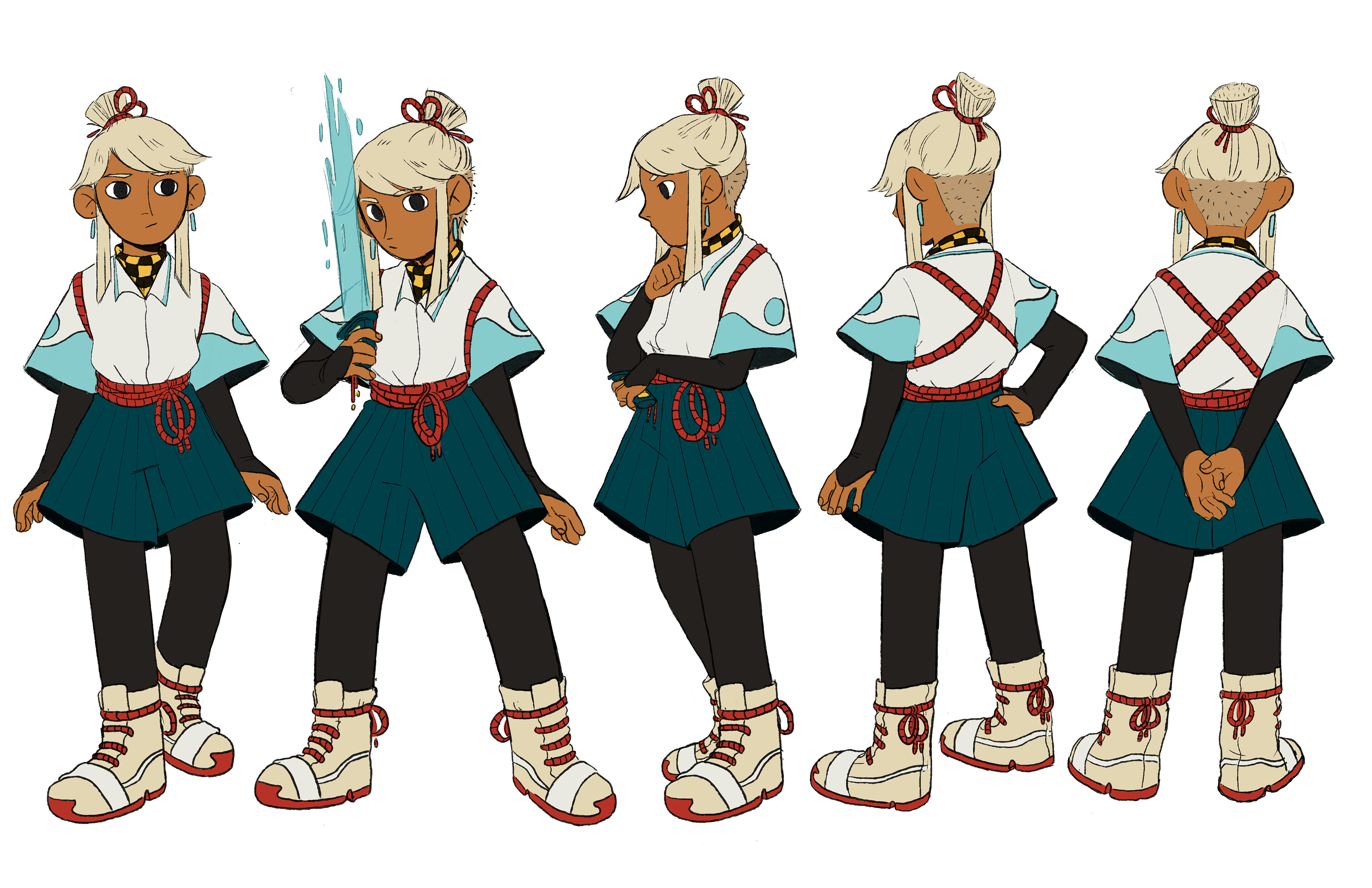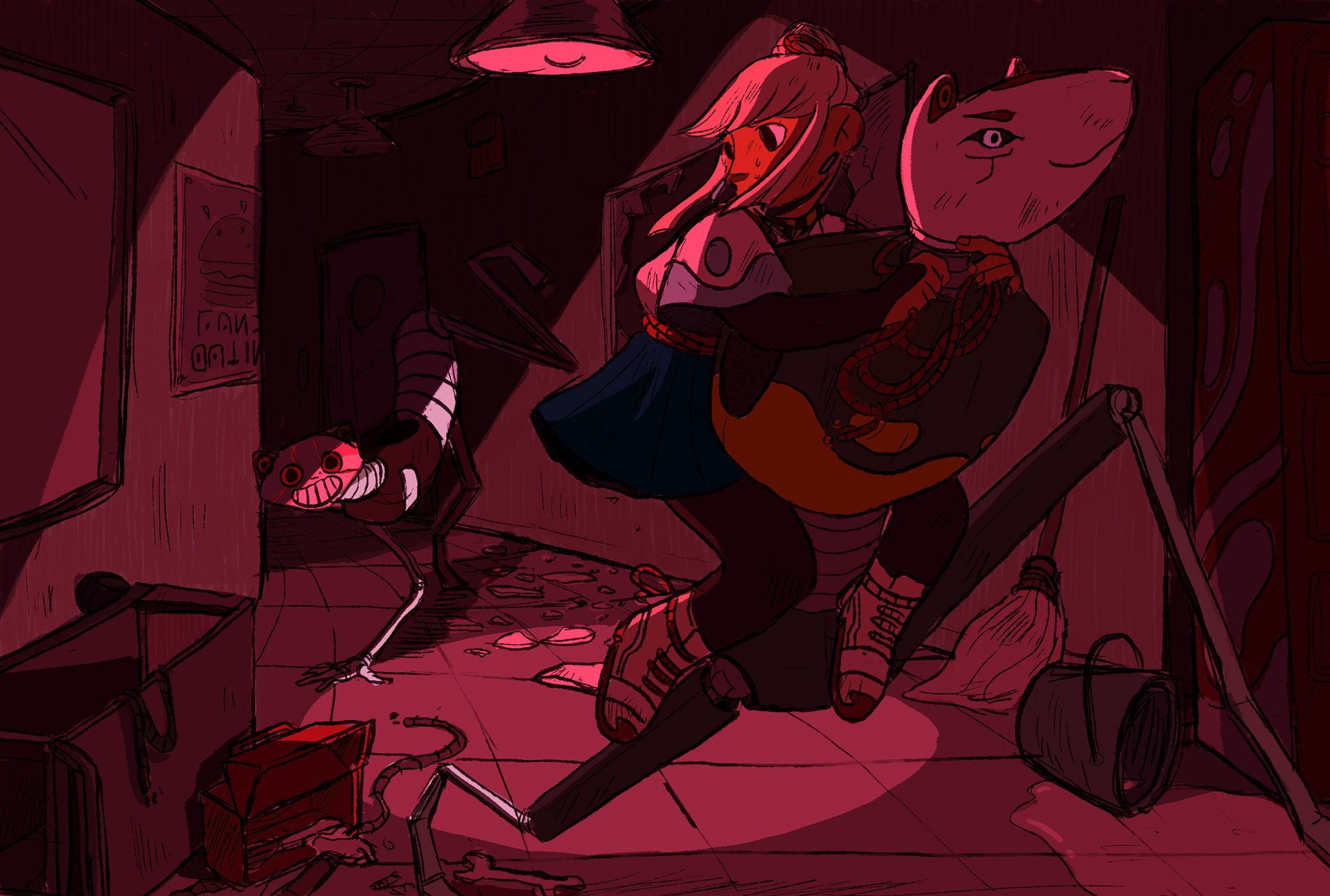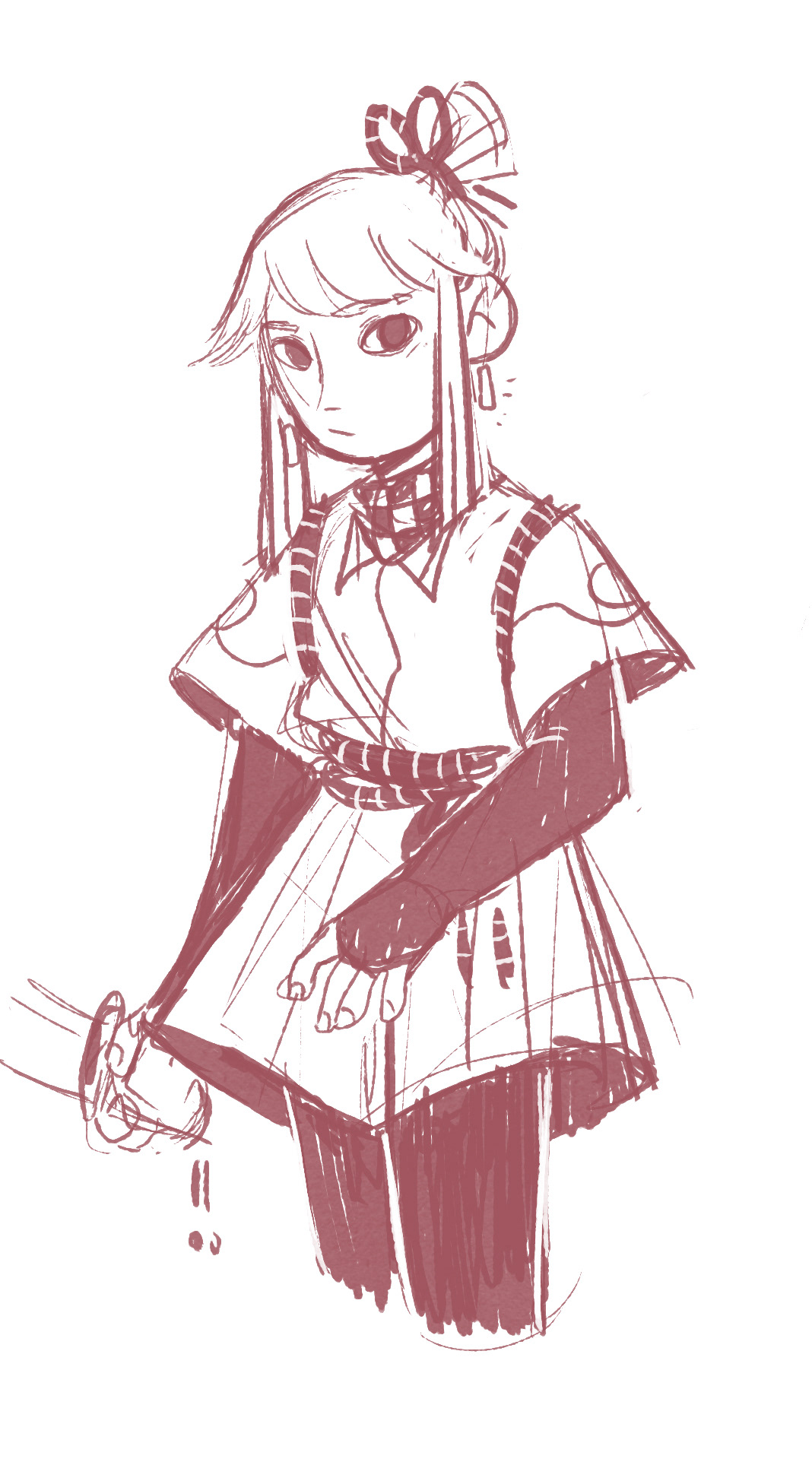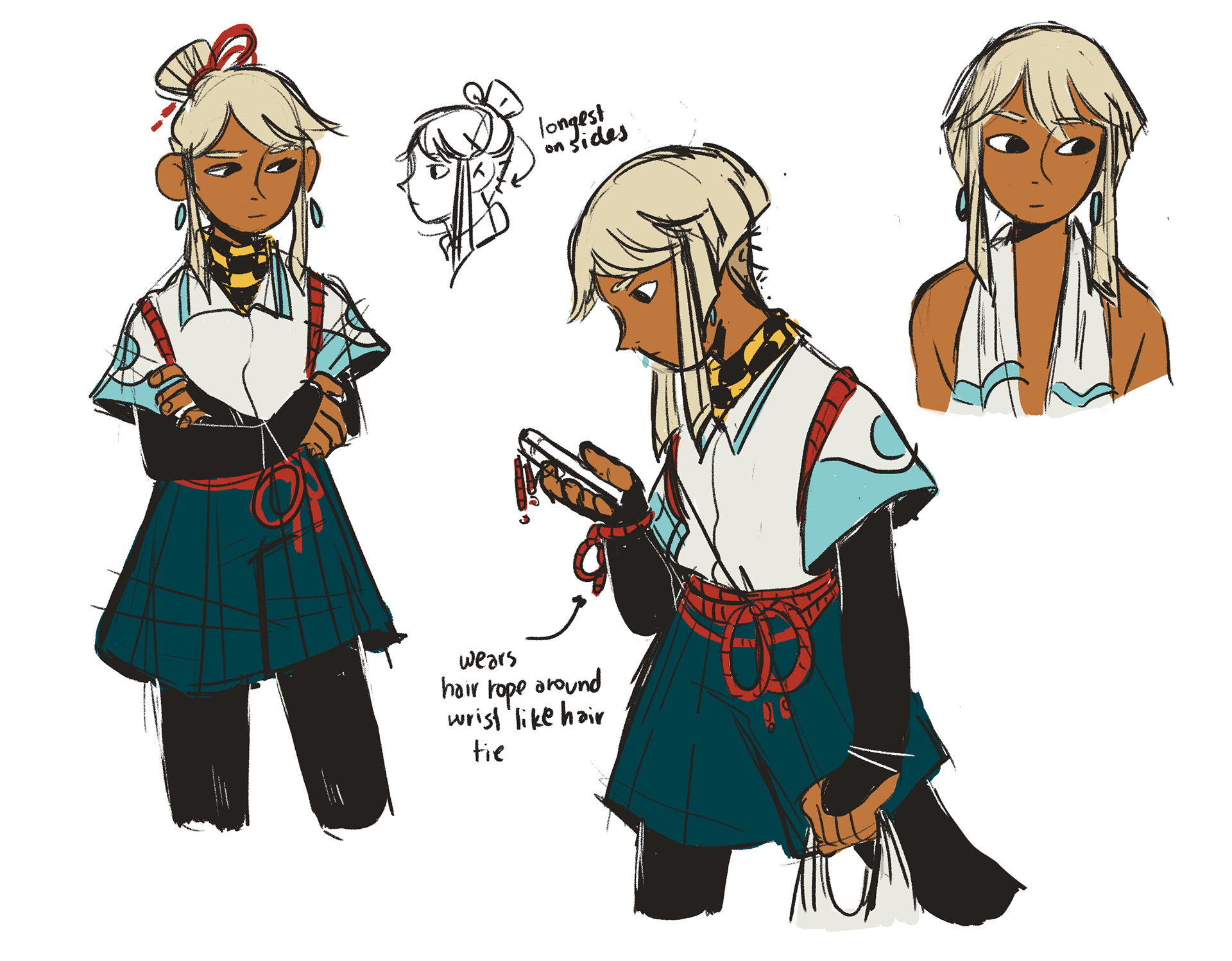 Halo, KTSN, and TNK-1 (Sci-Fi Adventurer Character Designs)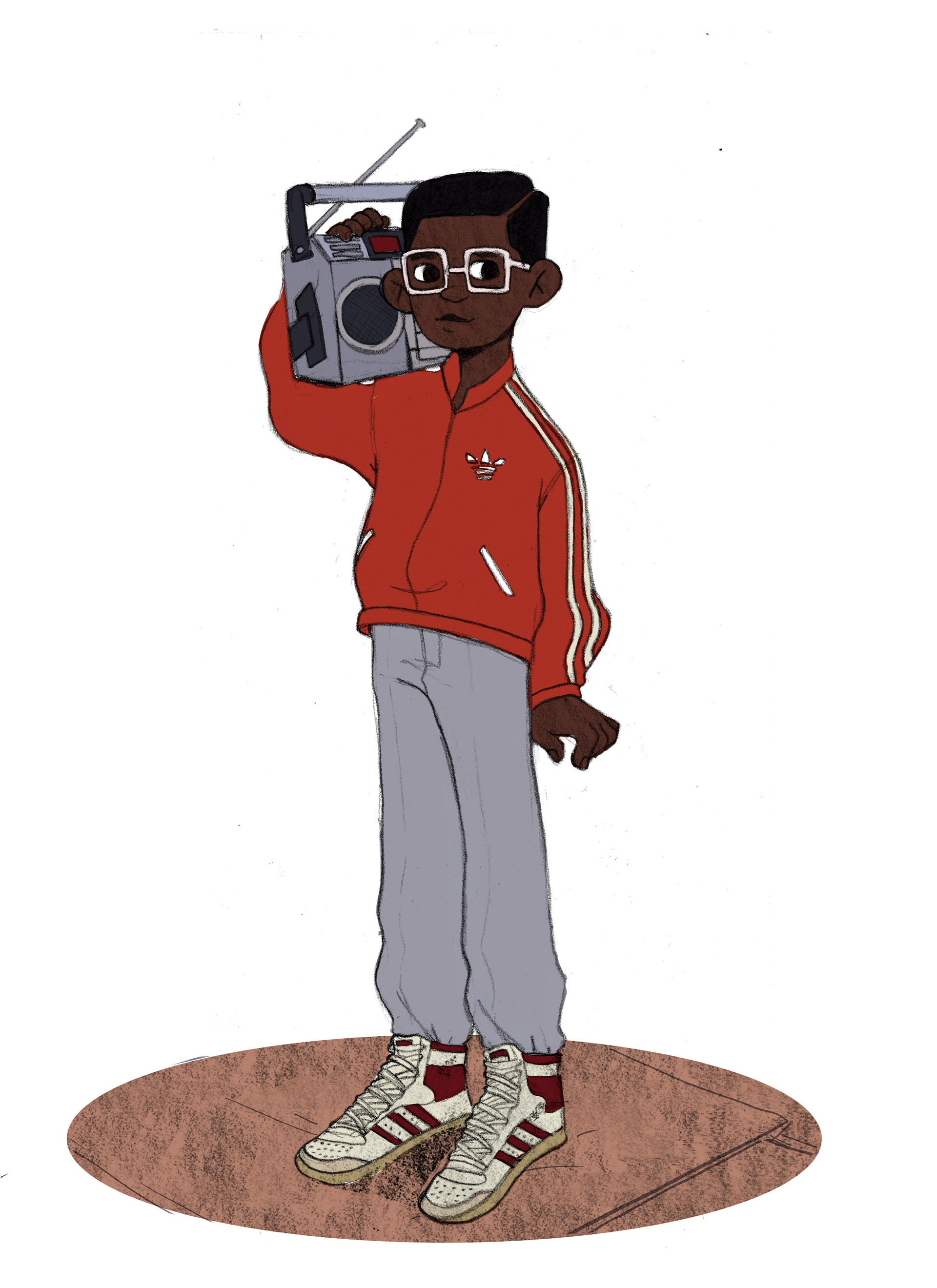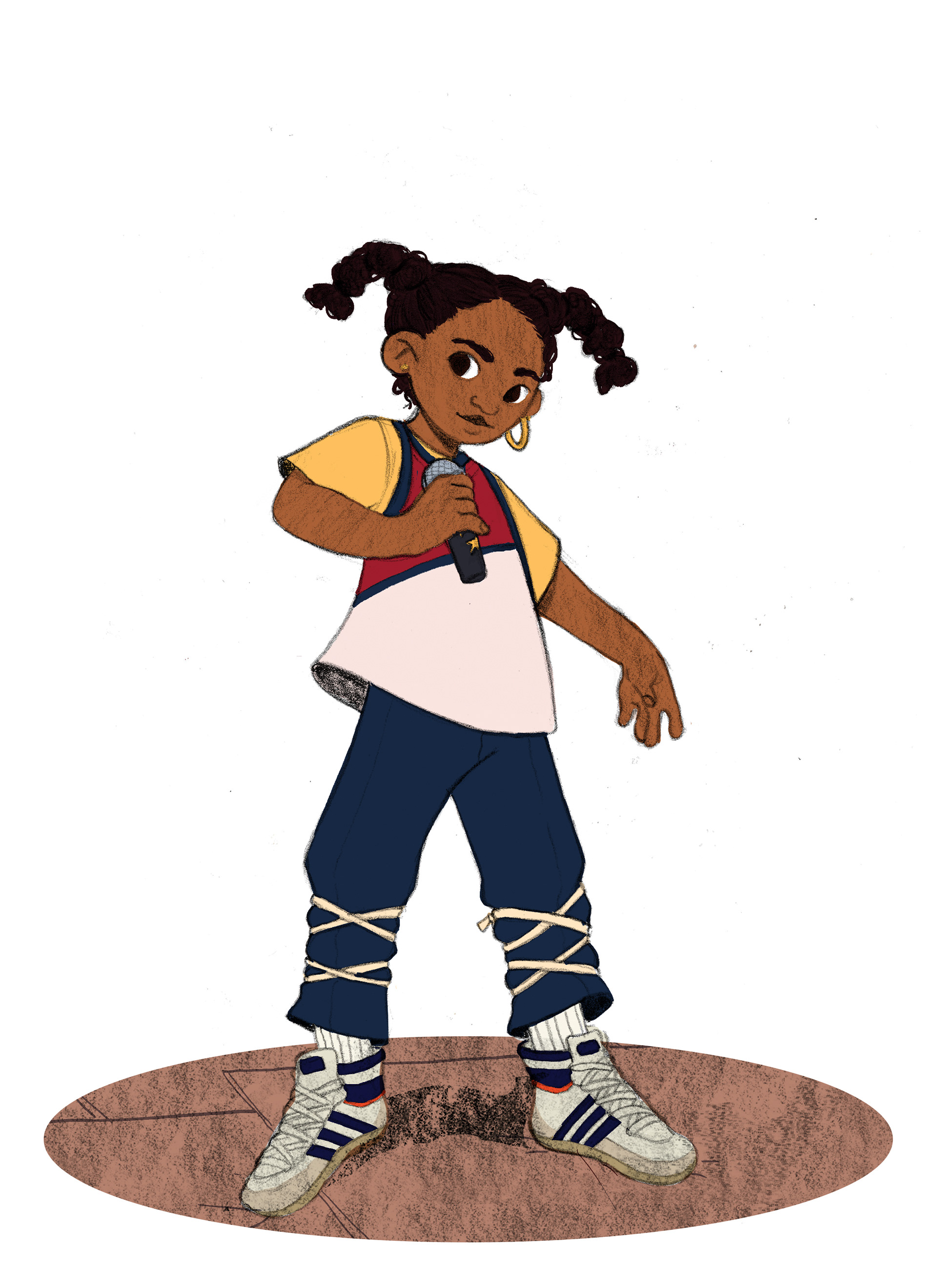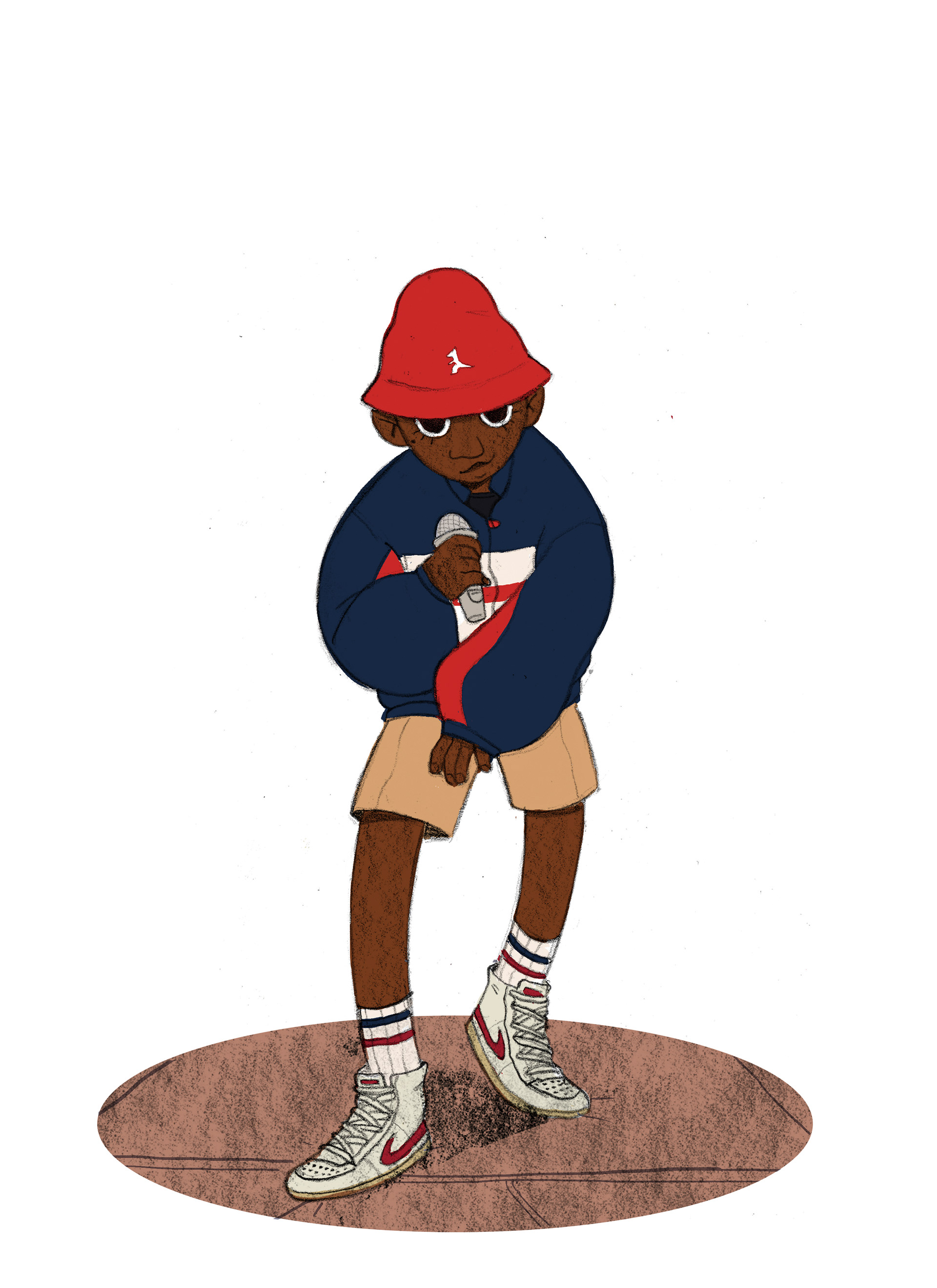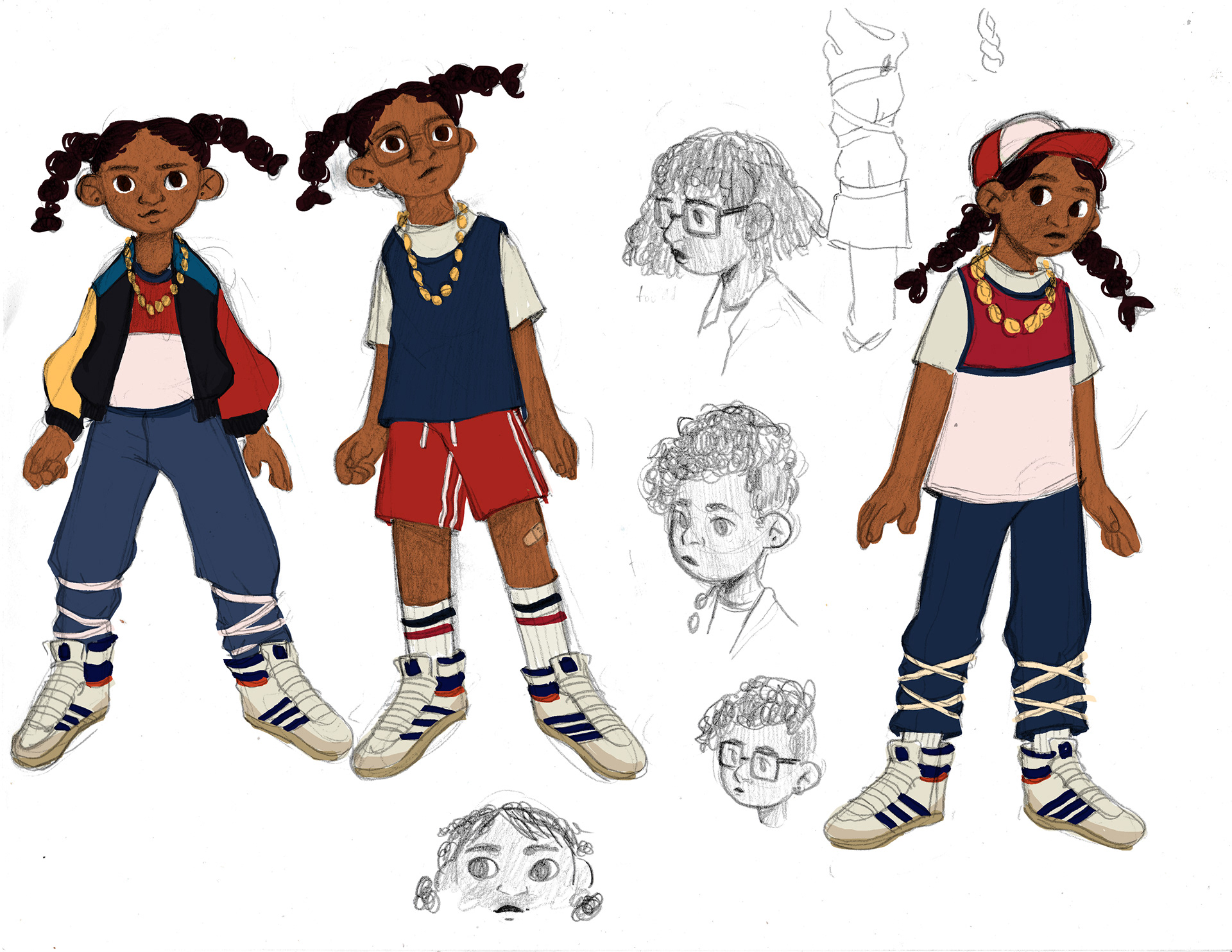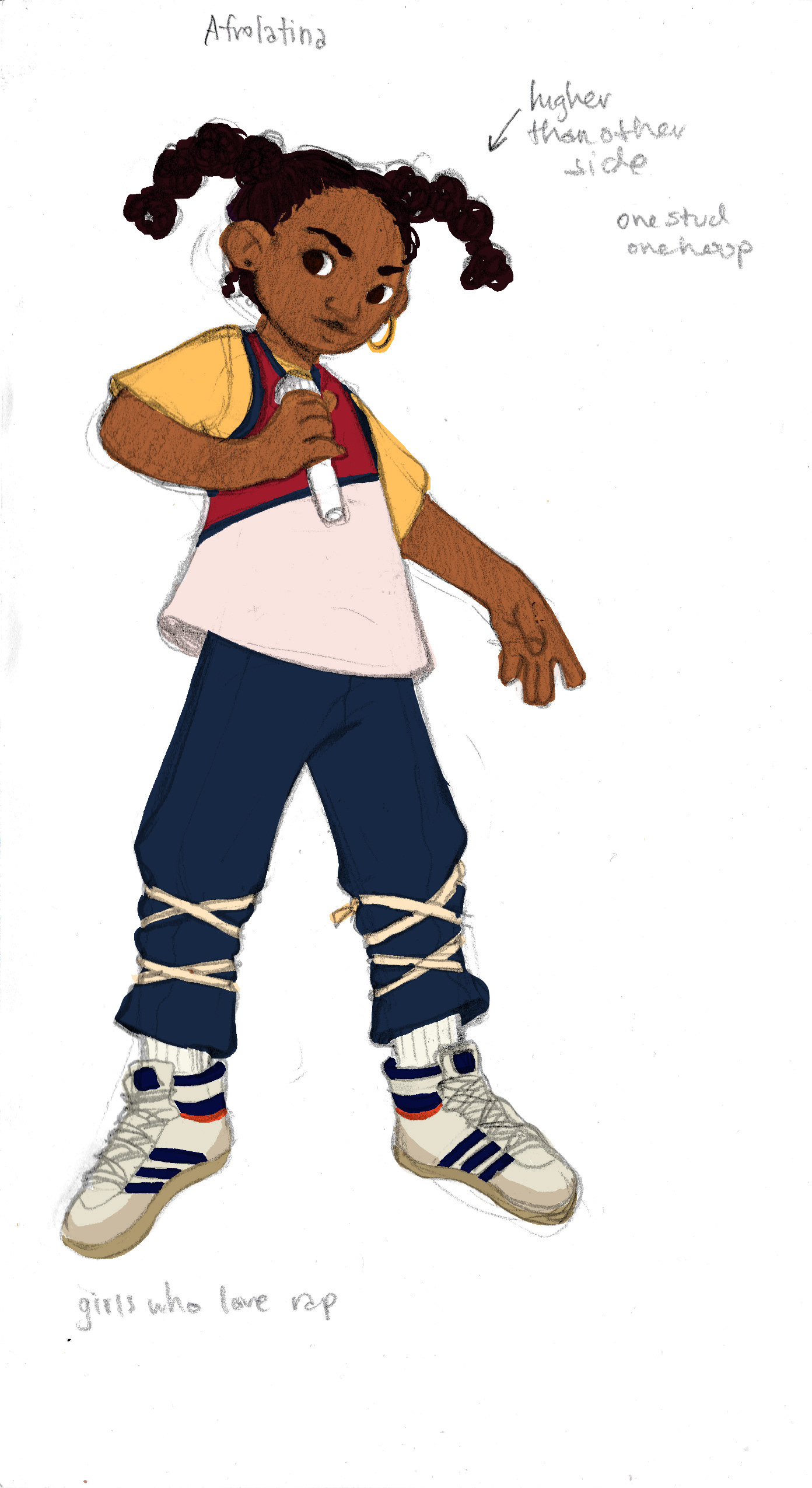 80's Rap Kids (Band Invention)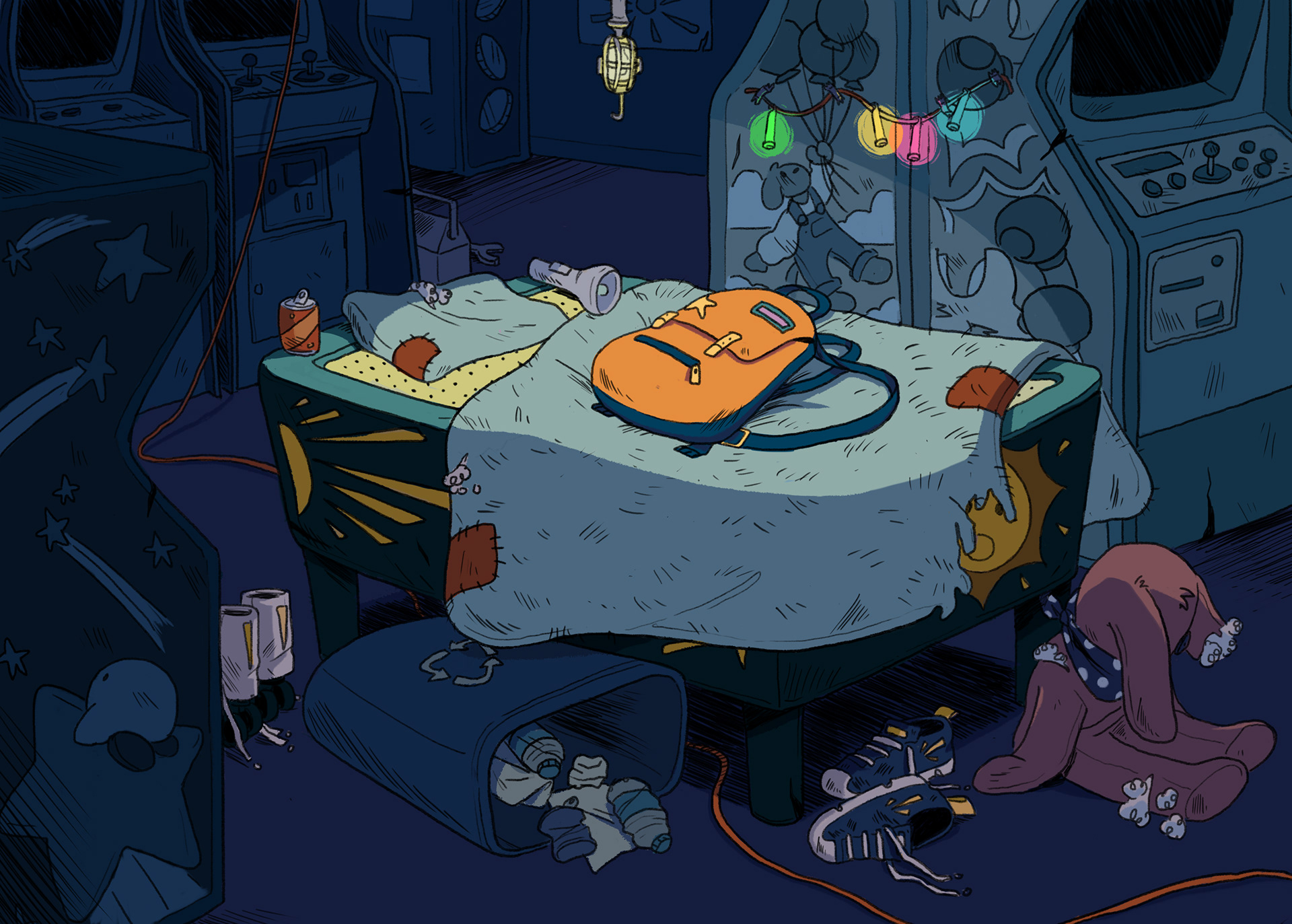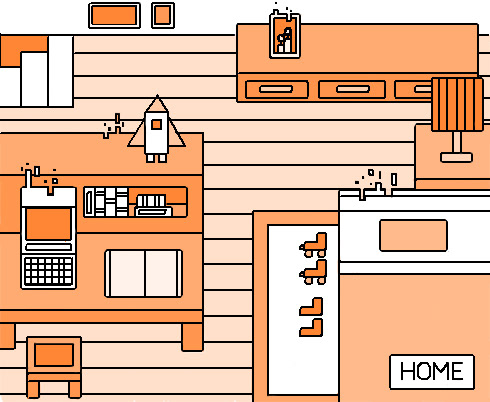 Environments for a kid living in an arcade and an evil entity in a game cabinet.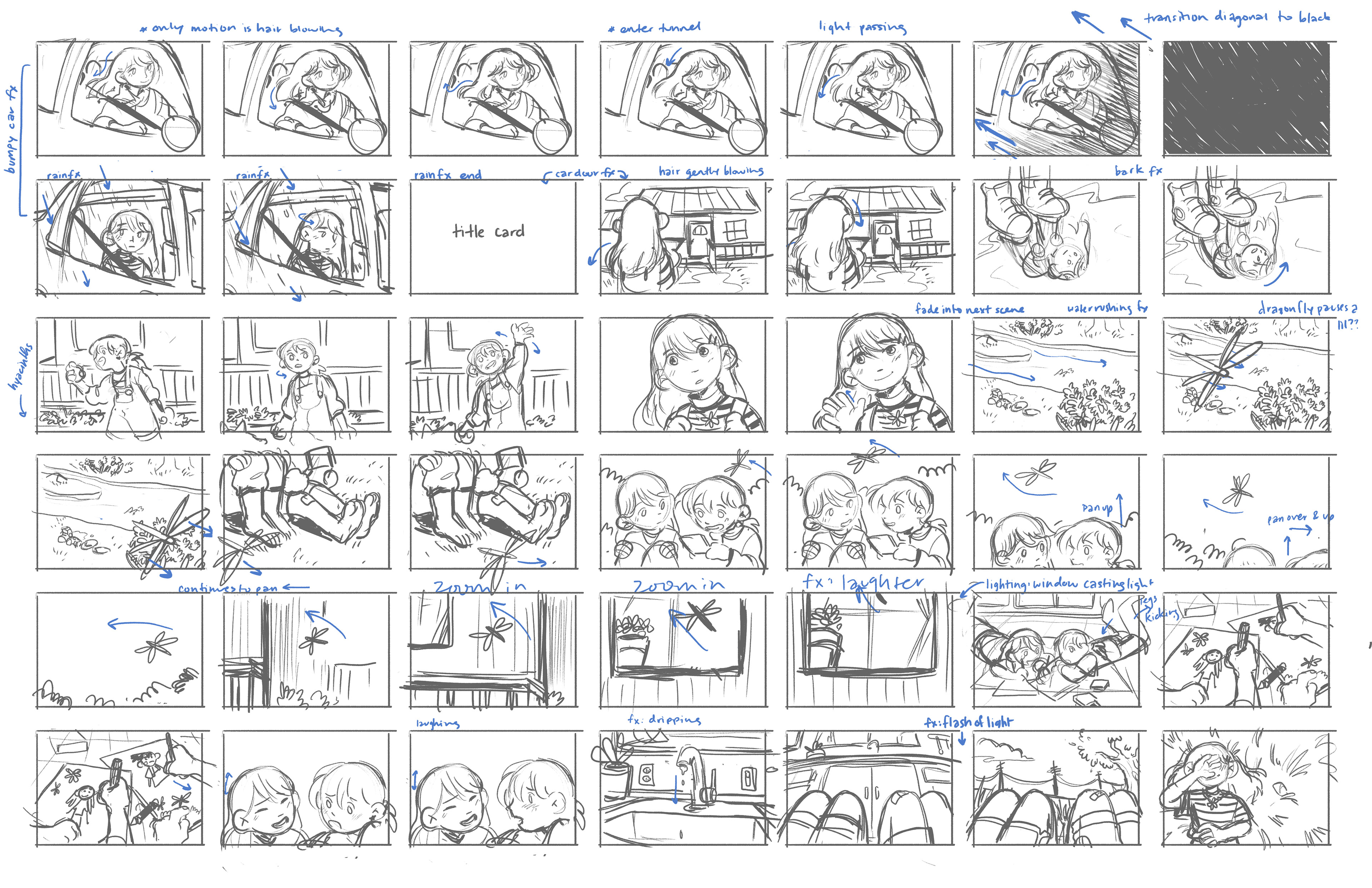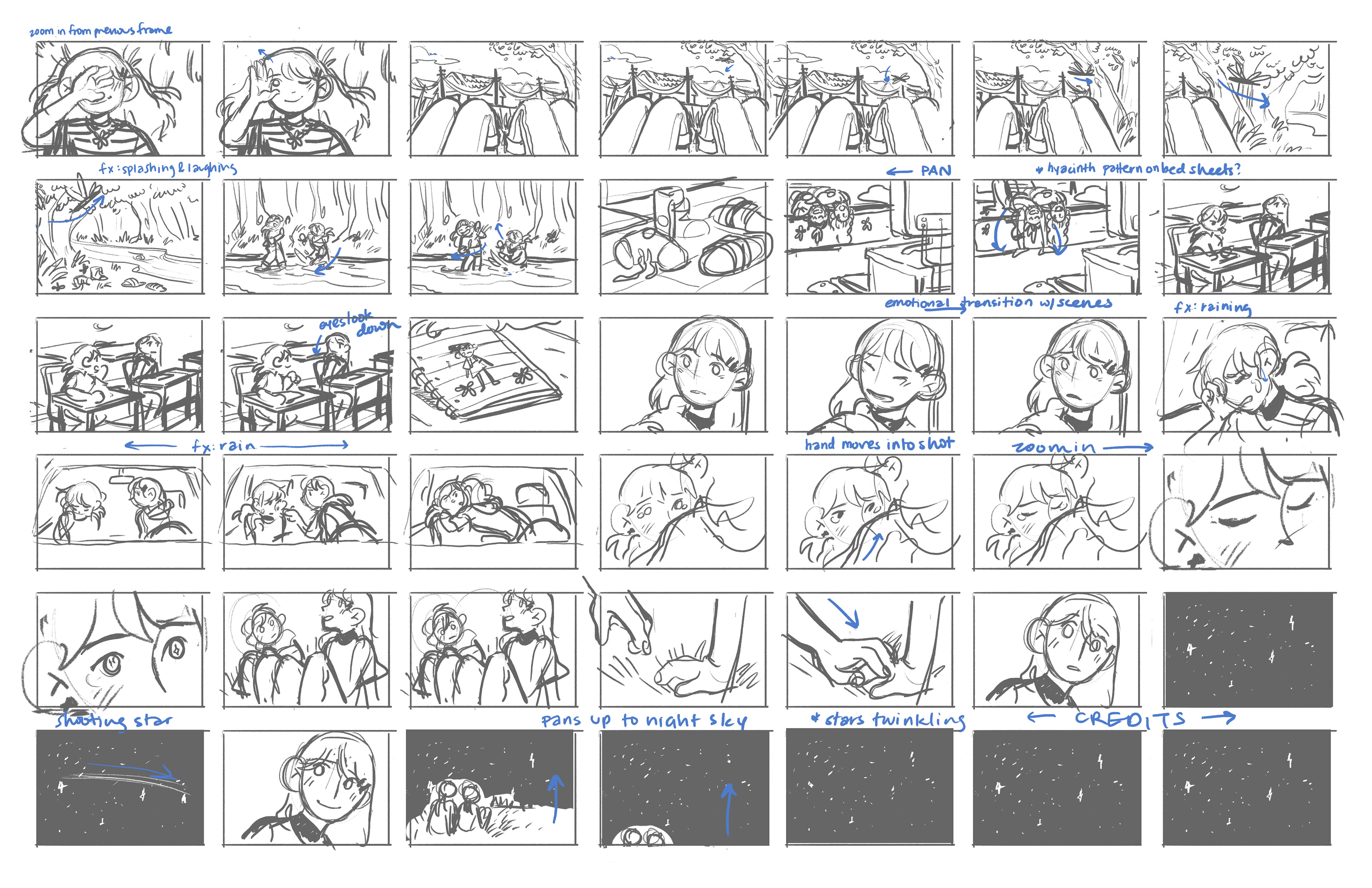 Boards for a current animated short film project about the growing relationship between two young girls.