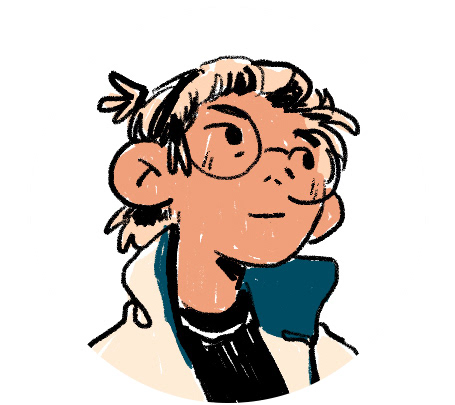 Hello! My name is Amanda Castillo and I am an illustrator and cartoonist from the Bay Area of California. I'm passionate about storytelling in all forms including comics, zines, film/animation, and video games. I strive to create stories that evoke strong emotional reactions through the exploration of everyday relationships and experiences. My work explores themes of nostalgia, memories, and coming of age. 
I enjoy hanging out with friends and making
new
f
riends, as well as riding around on trains, drinking milk tea late at night, flipping through TV channels, and admiring everyone's pets from afar. 
If you have any freelance/commission inquiries (or if you just want to say hi!), feel free to contact me at
mandallinn@gmail.com.